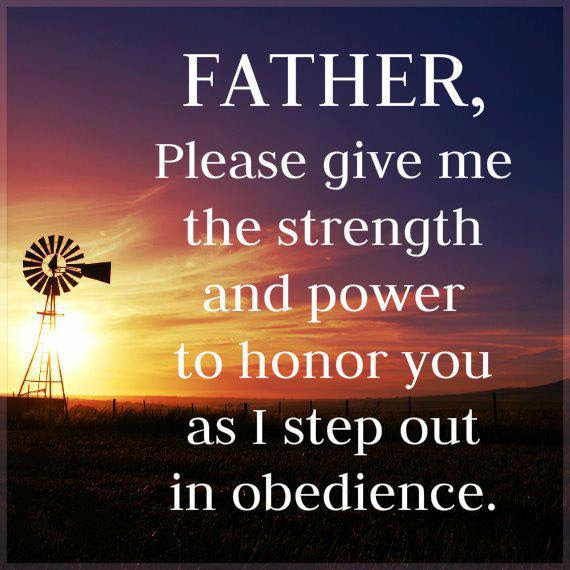 Shake off the old and ready yourself. Be expectant as you come into My Presence. Open your hearts and minds, and I will give you revelations and teach you what you must know. I will enlighten your understanding as you yield to My Spirit. I am about to open a path in your life that you have not walked before, but do not worry I will make the way clear to you.
This new path will require you to adjust your schedule. Start getting things done that you have been putting off, waiting for a better time. Ask Me what needs to be done first; then be obedient to My directions, and follow through to completion. I know it may not be what you want to tackle first, but it is better that you get it done now, so it will not hinder your progress later. You must have things in order for this next step.
A new day is dawning. Ready yourself, for the fullness of My plan is unfolding to reveal more of My glory to you. As I bring you into the next level of your walk with Me, revelations will begin to flow in your life unlike anything you have ever experienced. The eyes of your understanding will be enlightened, and stored treasure will no longer be hidden from you. Oh My child, you must be ready, because you have not witnessed My moving in the way in which I am preparing to move in your life, so ready yourself.
Meditate on His Word:
1Co 2:9 But as it is written, Eye hath not seen, nor ear heard, neither have entered into the heart of man, the things which God hath prepared for them that love him.
Eph. 1:18  The eyes of your understanding being enlightened; that ye may know what is the hope of his calling, and what the riches of the glory of his inheritance in the saints,
Heb. 6:12  That ye be not slothful, but followers of them who through faith and patience inherit the promises.